Get Your Backyard Ready For Summer Fun!
There is a reason so many homeowners are choosing to spend less on traveling and more on their own personal paradises. Now is the perfect time to complete your backyard oasis with the perfect hot tub. Don't miss this chance to get a free add-on with your purchase!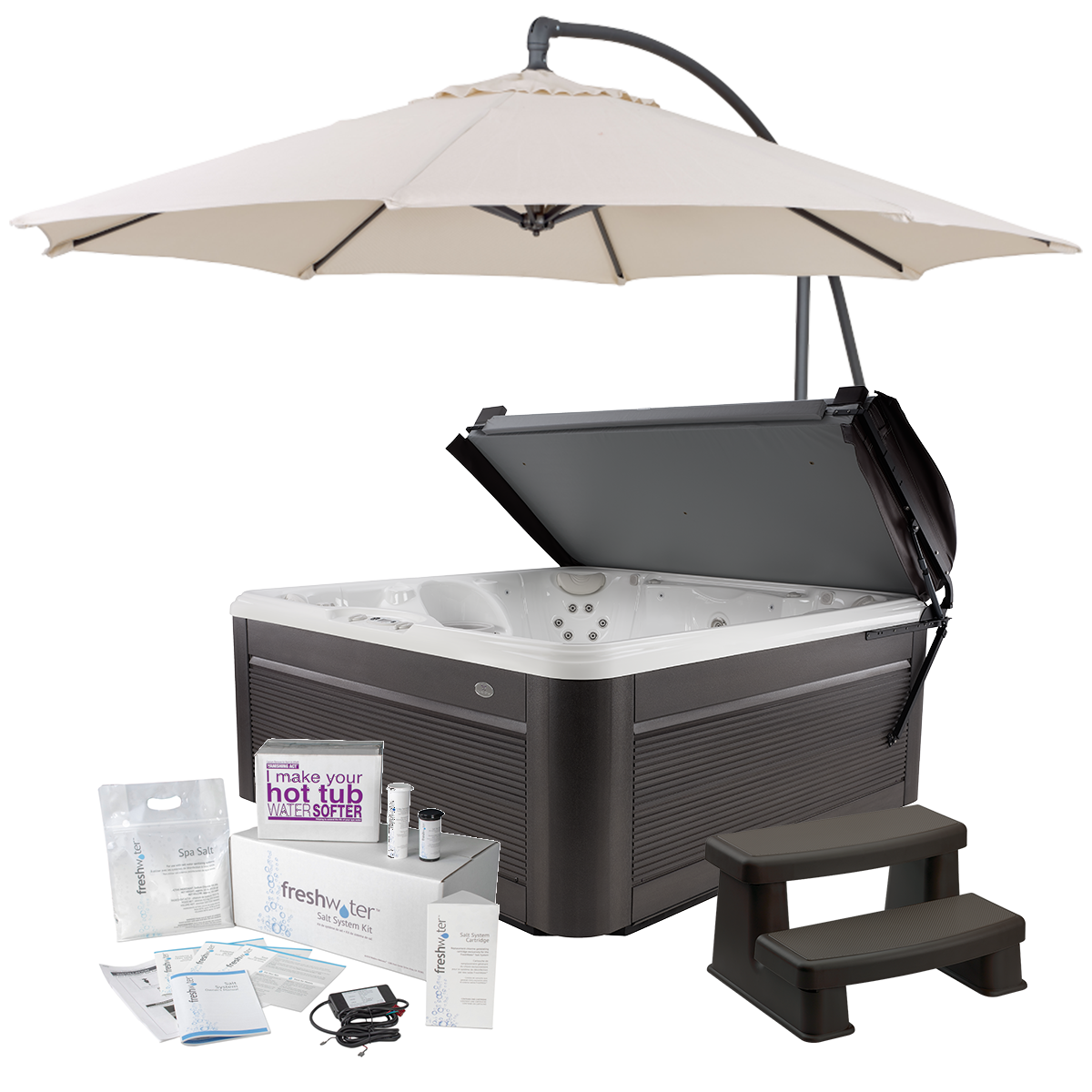 Call us at 203-264-8999 or enter your details in the form below to reserve your free add-on if you buy a Caldera Spa during our Freedom To Choose sale.